Innovative Air Compressor solutions that will reduce your operating costs.
Whether you are expanding, contracting, upgrading, or replacing we have industrial air compressor products and air compressor services to achieve your business goals.
Products
Air Leak Detection
Fixing air compressor leaks is arguably the singular most effective way of saving money on energy.
Air Leak Detection
Free Air Check
Diagnosing common air compressor system issues saving you money. Are you looking at the right size industrial air compressor for your system? Ask one of our energy management team for a FREE #airCHECK.
Free Air Check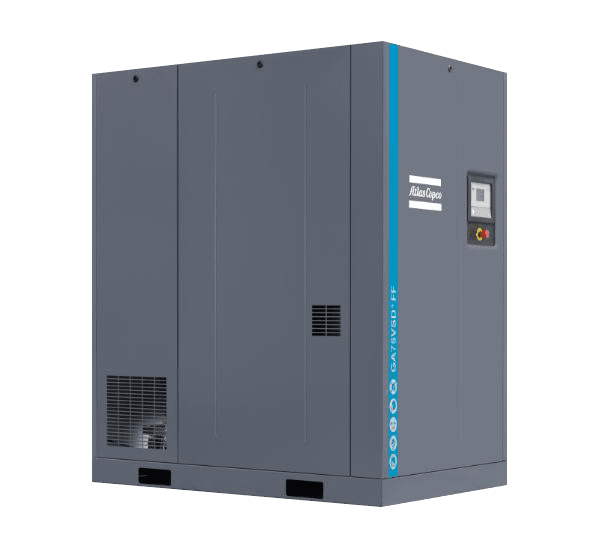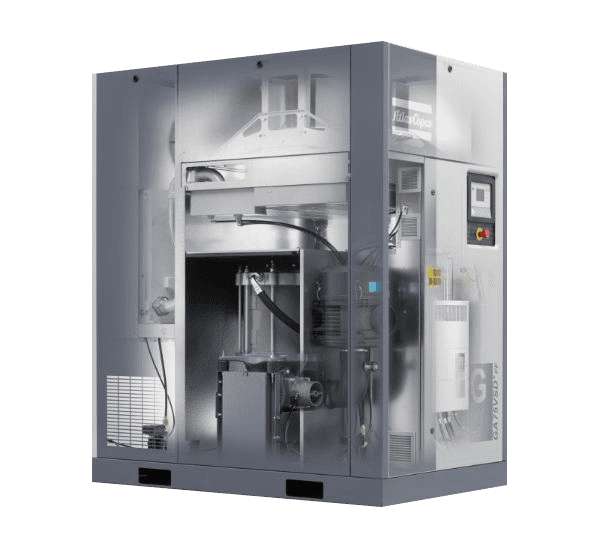 OUR PROMISE
We will offer solutions based on innovative energy saving products bearing in mind your operational requirements… Compressive or what!
OUR TEAM
Our team of experienced technical sales engineers and service engineers deliver cost effective, energy efficient solutions.
HELP & ASSISTANCE
If you need assistance ask a professional through our site and we will find the right product and solution for your needs.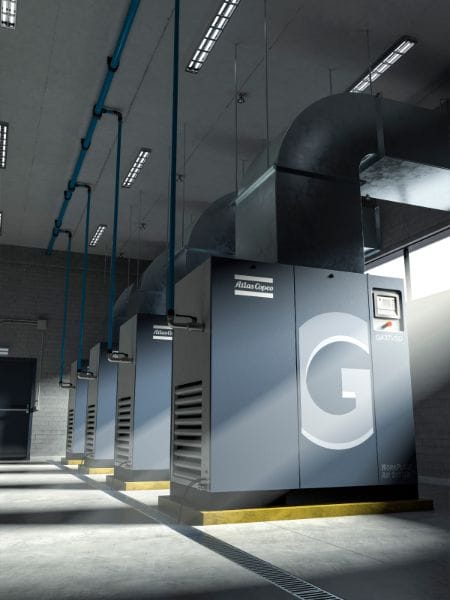 William G Search Limited can provide you with innovative air compressor solutions that are energy efficient and will reduce your operating costs in Leeds, Sheffield, Nottingham and surroundings area's.
William G Search Limited are a market leader in the provision of compressed air and vacuum pump solutions. We will always take the long term perspective and will give you honest and personal advice.
Our approach is cultural and is just one of the benefits of partnering with a secure and long established family business that are genuinely interested in your success as much as our own and a Atlas Copco Premier Distributor since 2001.